There are a lot of things I immensely enjoy in life. Some of these are perfectly reasonable and normal things like spending time with friends, red wine and travelling. Some are slightly more unusual; board games, playing violin and McDonald's chips dipped in McFlurry's.
Then there are my guilty pleasures; those things you really shouldn't love but can't get enough of and are beyond the point of caring. I have a fair few of these but this post deals with two specifically;
Crime Fiction and anything about the Amish!
Imagine my excitement when I found a crime fiction series where the police detective grew up Amish and all the murders involve this small, curious, Pennsylvanian Dutch speaking community in Ohio!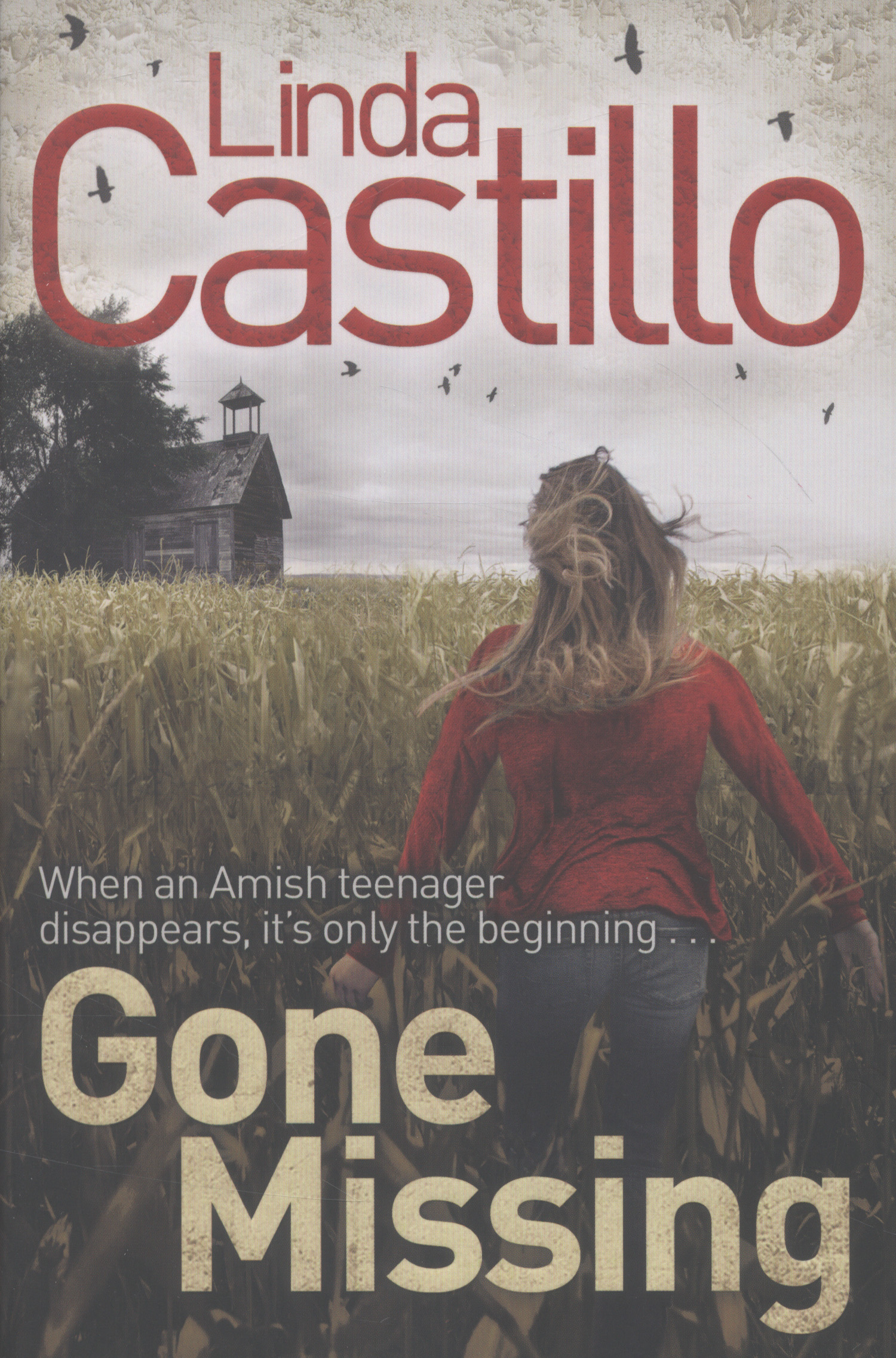 #2 Gone Missing by Linda Castillo
I devoured this in two days of light reading and I'm not ashamed to say that I enjoyed every second of it. Even when I felt like i'd read the same evidence about three times, told in three different ways and the police still hadn't clocked it (I'd nailed the murderer in the first chapter for pete's sake!)
This book is really everything guilty pleasure crime fiction should be; terrible one liners, cliche relationships and a few too many murders than a small town should really have (a la Midsommer!)
In a few weeks the details will blur and the characters will depart my mind and it shall just be another notch on my crime thriller bedpost!
Title: Gone Missing
Author: Linda Castillo
Medium: Paperback
Publishing Details: 2012, Macmillan
Stars: **/*****
#1 Safe House by Chris Ewan
The first book I read this year was also a crime thriller. Set on the Isle of Man, this one was more literary than the one above. The characters were multi-dimensional and they operated within a much tighter plot with more twists and a case that kept you guessing to the end. Safe House by Chris Ewan is one of those CT's that can trick you into believing it's Pulitzer prize worthy!
Title: Safe House
Author: Chris Ewan
Medium: Kindle
Publishing Details: 2012, Faber and Faber
Stars: ***/*****