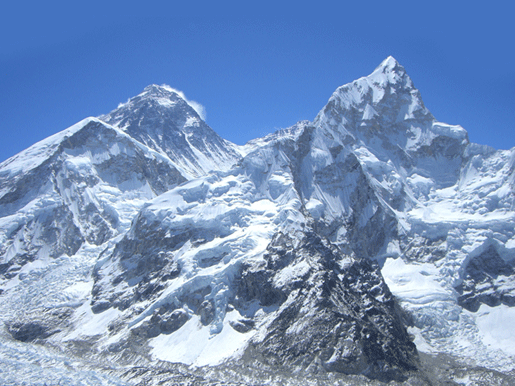 Along with my early mornings and book reading; another thing I have taken up this year is running. I've always wanted to run a marathon, i'm thinking this year might be my year. If you know me you will know how much of a ridiculous challenge this is going to be!
My fascination with marathons began when I read Paula Radcliffe's autobiography, she quickly became my favourite British athlete and that book started my love affair with autobiographies.
So this morning at 9am (an hour I rarely see on Saturdays) I got up, forced my sleepy little toes into my trainers and set off for my first run on the roads in Belfast. Marathon runners are, in my opinion, alongside rowers and gymnasts; the hardest working and most awe inspiring atheletes of them all.

I am not a marathon runner
But I have a problem. I want to do everything! If I had a hundred lifetimes on this earth it still would not be enough to do all the things I want to do and accomplish all the things I want to accomplish.
Marathon runners are driven, highly motivated, unbelievably disciplined... these are not really characteristics that spring to mind about me and my life! In fact i've started a lot of things with the best intentions only to leave them by the wayside in a few weeks
List of things I have started in my life but never finished;
-NaNoWriMo; Writing a novel in a month (twice)
-Learning Latin
-Started learning the piano/ tin whistle/ Bodhran
-Various cross stitch boxes
-Paint by numbers
-Reading The Bible in a year
-War and Peace (I just couldn't do it)
2012 is my year! I can feel it. It's an Olympic year, the culmination of years of training by Olympic hopefuls, the pinnacle of their careers. If someone can train for a decade for a chance at a medal, I can get off my ass for 5 months and train to run for 5 or 6 hours.... Oh dear goodness who am i kidding? This is going to be tough, but i'm determined to do this.
I'll be raising money for SANDS and Life after Loss, two charities that help families in Northern Ireland cope with the tragedies of stillborn or neo-natal deaths.
www.lifeafterloss.org.uk/site
www.sandsni.org
Today when I was running (a measly 2.4 miles) and my body was telling me I needed to stop, I was thinking about Bear Grylls, who's book about climbing Everest brings my total this year to #3.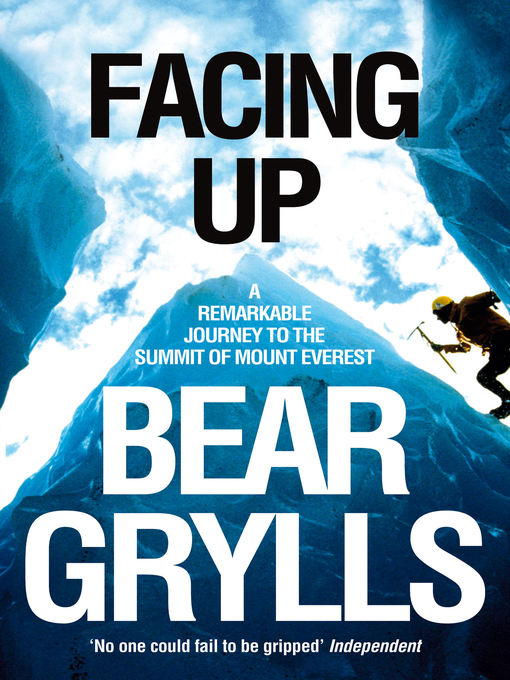 My Father was the Base Camp Manager on the First Irish Everest Expedition in 1993 and I have heard countless Everest stories from him and his friend Dawson Stelfox (who successfully summited on 27th May 1993, becoming the first Irish man to climb the mountain) but until I read this book I really had no idea how hard it was to climb Everest! Possibly quite naïve of me, but I really never really considered just how hard it was to reach the top of the world. No amount of cash or medical advances can get you up there. You cannot be dropped off by helicopter because the air is too thin for the blades to catch, you cannot parachute from a plane, it is too high, and for every 6 people that summit 1 dies trying! The only way you can get to the top of the world is by sheer will/man power and a slice of luck.
Whenever I got to the part in
Facing Up
when Bear reached the top I burst into tears. I don't cry a lot and I hadn't even been feeling emotional throughout the book but I had been up that mountain with him, I had felt his pain and frustration, shared in the worry of his family and spurred him on when the going was hard. Whenever he reached the top I was there with him and I don't know why, but it moved me. I asked my dad what Dawson said when he reached the summit and he told me these exact words which can be found in the book
Everest Calling
(an account of the 1993 Irish expedition)
... Dermot, the altimeter is reading 8848m and I'm sitting on the summit of the world.
... Dawson listen to me - you're the tallest man in the world ... and you've just made the first Irish ascent of Mount Everest and the first British ascent o f the North Ridge - absolutely magnificent achievement Dawson - we're surrounded here by people - Irish, Nepalese and Tibetan, everyone offering congratulations.

I am not insane enough to desire to scale the heights of the Himalyas, but if Bear Grylls can climb Everest after breaking his back just a few years earlier I would like to try to run 26 miles!
Running a Marathon is my Everest
and I can't think of anything that could motivate me more than being able to raise money for these two charities.
Whenever I feel like I can't go any further I think of Paula Radcliffe and her commitment, Bear Grylls and his determination and my baby cousin Max who I never got to meet.
I have a feeling that 2012 is my year.